John Lambdin heads our service department with years of experience. He graduated from Valley Christian and after attending the University of Mary on a tennis scholarship graduated from the Missoula College University of Montana. He has been factory trained by Dyson, Simplicity, Tacony, and TTI (Oreck, Hoover, and Royal). He has attended national service academies and is always looking for ways to learn more to better serve you.
At A-1 Vacuum we warranty what we sell and do factory warranties for Simplicity and Dyson.
We can also service many other brands such as Compact, Hoover, Eureka, Electrolux, Dirt Devil, Kirby, and ?????? So if your vacuum needs a little or a lot of TLC, bring it in and let us see what we can do to help you! As John says "If your vacuum sucks, come see us if it doesn't suck, we can make it suck!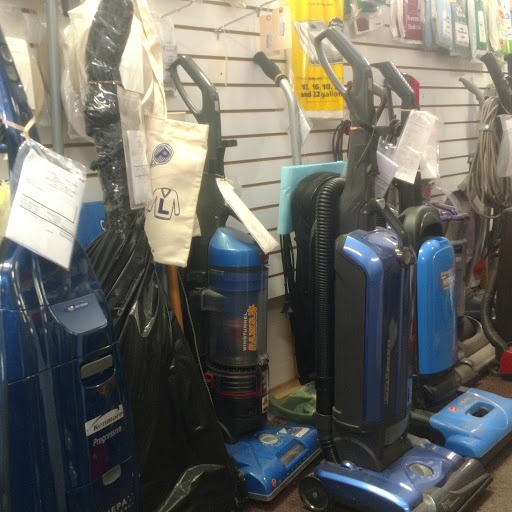 In addition to Factory warranty work for Dyson and Simplicity, we do warranty service for the brands we sell. We also repair other brands using our extensive parts inventory. Machines are usually completed with-in one week on a first come first done basis with machines purchased here always going to the head of the line.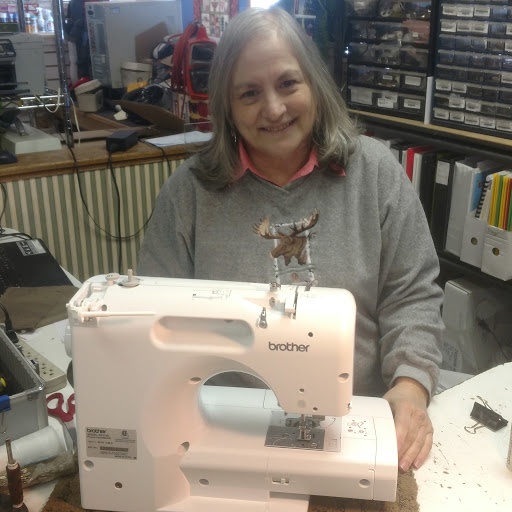 Tenia is factory service trained in Bernina, Singer, Brother, New Home, and Viking as well as expert in other brands (especially specializing in older and vintage machines.) As well she is an expert sewer and help you get the most out of our machine from the basics to more complicated functions and computer embroidery.
"Great service great products; lots of extras available; owners and employees couldn't be more hospitable and accommodating, great local Missoula business - way to go! I needed a new vacuum. They recommended the Cirrus Canister. Good price - excellent product They steered me right. The hosegot damaged (has an electric wire in it to operate the beater bar) . They replaced it under warranty - fantastic service!"
Kelly Snap
"We brought in a Dyson vacuum that wasn't working correctly. The staff identified the problem within moments and corrected the issue at no charge to us. i would recommend A-1 Vacuum to anybody."
Daniel Swenson