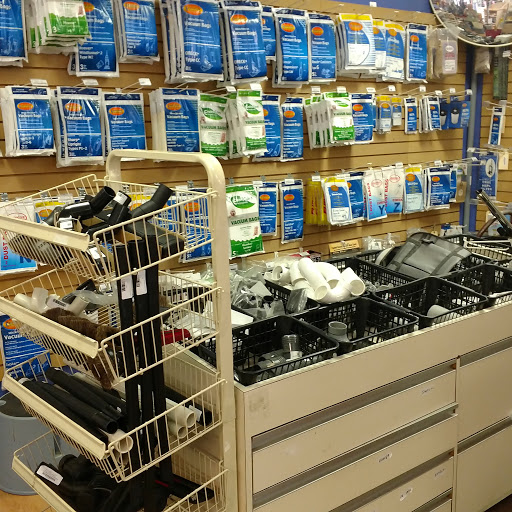 The Best Vacuum Cleaner is worthless if it doesn't have the proper belt, bags, filter or attachments (usually lost in a closet somewhere). A good belt, and clean filter or bag is what allows your vacuum cleaner to clean. Your attachments allow to get to where you need to clean. A-1 Vacuum has a complete range of Bags, belts, filters and attachments. Come see us today!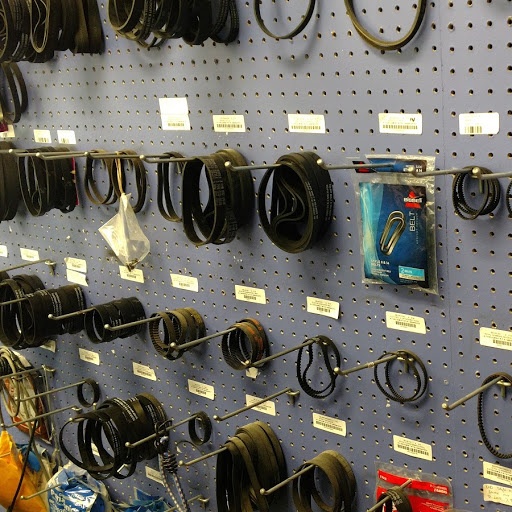 On carpet over 80% of your vacuums cleaning ability comes from the Brush action. If your vacuum is not picking up the way it used to, its probably because your belt is broken or stretched. manufactures recommend you change that belt every 3-6 months. Don't Know how? No problem, just bring your vacuum into A-1 Vacuum and we'll show you how. For under $10.00, you will think you have a new vacuum.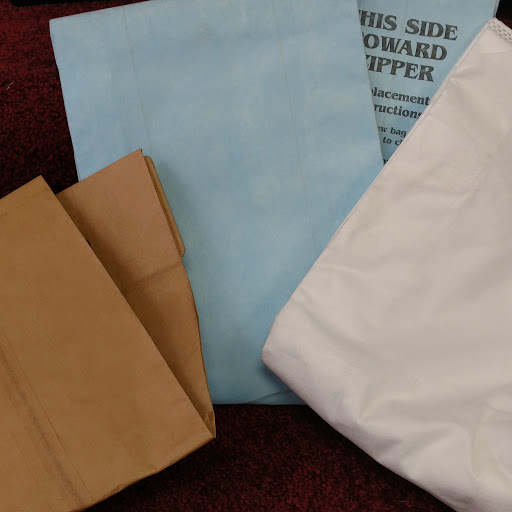 The tale of three bags. On the left - a standard paper bag, In the middle - a micro lined bag. On the right - a HEPA bag. For years all we had were paper bags, they never fully filled (we had customers wait years to get to the "change line" plugged up quickly and leaked dust all over your home. The answer to the question "Dust or Vacuum first/" was always VACUUM. Except for some very old vacuums these are not generally available except in the grocery store as a "replacement" or "made to fit" A-1 Vacuum doesn't handle these bags except when there is no option. Micro-lined bags are now the standard there is a lining of a HEPA mesh inside the bag that prevents the bag from plugging up and allowsthem to fill to the line.The answer to the question "Dust or Vacuum first/" is if you vacuum the room won't be any dustier after than before. Today the standard in vacuum bags is HEPA. This cloth-like material NEVER leaks fills completly full and not only holds dust and dirt but allergens as well. The answer to the question "Dust or Vacuum first/" is it doesn't matter. You will dust a lot less! A-1 Vacuum has bags to fit over 600 models of vacuums.
Filters are also critical to a health dust free and allergen free home. Most modern vacuums have some sort of an exhaust filter. It may be a "secondary filter to catch any leakage from a loose or broken bag, it may be a final filter to catch the smallest particles and carbon dust from your motor, or it may be a "Primary Filter. They all need changed periodically to keep your vacuum running clean and cool. The Primary Filters are the most over looked. With the exception of the the Dyson Cinetic, bagless vacuum cleaners all have a series of filters that need changed or cleaned frequently. They do the job of a bag and depending on the machine (and your cleaning habits) and consequently plug up quickly. Many manufacturers recommend as often as every 6 months. The life of your vacuum depends on it. A-1 Vacuum has a large stock of filters and can generally order those we don't have. We determine which of the hundreds out there to stock based on what our customers ask for.

Contact us with your Make and model number to see if we have your filters in stock (we likely do) or can order it if we don't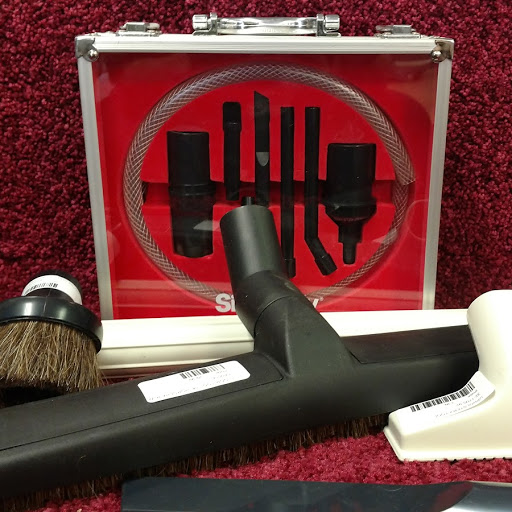 They call them attachments but they are tools and they are what get the work done. They wear out or get lost and we have the replacements for them. We keep attachments from our trade-ins so there is even a good chance we have one to fit that space in your vacuum specially made to store it.We also have a large selection of tools that don't come with your vacuum. Mini-tools for cleaning electronic, 36" rubber crevice tools to go under your fridge, extra-wide floor brushes and even pet brushes. Check us out!